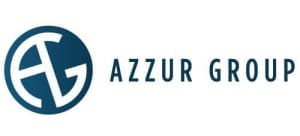 A nationwide network of experts delivering professional services across the life sciences industry, Azzur Group is dedicated to providing clients with efficient, innovative quality and compliance solutions from Discovery to Delivery™. With more than 250 industry partners, including 80% of the top pharma/biotech manufacturers in the U.S., Azzur Group provides carefully calibrated and efficiently executed project management, process engineering, and compliance services. As one of the fastest growing private companies in America, Azzur Group provides clients with the consulting, facility solutions, engineering, validation, IT, technical, training, and laboratory services and solutions they need to remain innovative and competitive.
Website: https://www.azzur.com/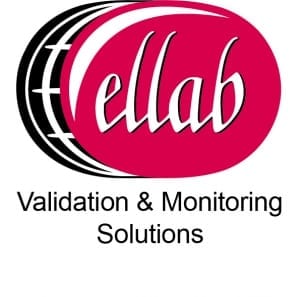 Since 1949, Ellab is a leading manufacturer of a full line of wireless, real-time data loggers and wired thermocouple validation systems with temperature, humidity, pressure, vacuum, conductivity and CO2 sensor options. Additionally, Ellab offers temperature standards, calibration dry blocks and liquid baths, custom fittings, accessories, and thermocouples. We also offer on-site qualification, validation and calibration services for thermal validation processes ranging from -196°C to 400°C. Typical environments often include -80°C freezers, incubators, stability chambers, autoclaves, and ovens.
Website: https://www.ellab.com/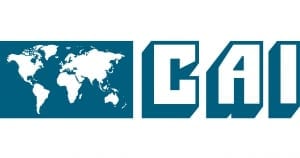 Fundamentally we exist for one reason: To accelerate our clients' path to success. Our approach is simple; we put the client's interests first. We don't stop until it's right. And we'll do whatever it takes to get there.
Website: https://commissioningagents.com

For almost sixty years, Kaye has been at the forefront of high accuracy process measurement. For applications from thermal process validation and environmental monitoring, to sensor calibration, Kaye technology has provided the most accurate and user friendly measuring systems available in the market today.
Website: https://www.kayeinstruments.com/en/