SPONSORS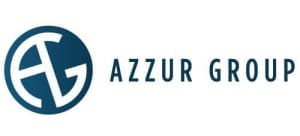 A nationwide network of experts delivering professional services across the life sciences industry, Azzur Group is dedicated to providing clients with efficient, innovative quality and compliance solutions from Discovery to Delivery™. With more than 250 industry partners, including 80% of the top pharma/biotech manufacturers in the U.S., Azzur Group provides carefully calibrated and efficiently executed project management, process engineering, and compliance services. As one of the fastest growing private companies in America, Azzur Group provides clients with the consulting, facility solutions, engineering, validation, IT, technical, training, and laboratory services and solutions they need to remain innovative and competitive.
Website: https://www.azzur.com/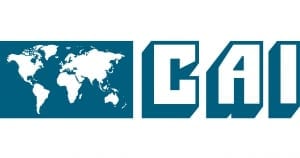 Fundamentally we exist for one reason: To accelerate our clients' path to success. Our approach is simple; we put the client's interests first. We don't stop until it's right. And we'll do whatever it takes to get there.
Website: https://commissioningagents.com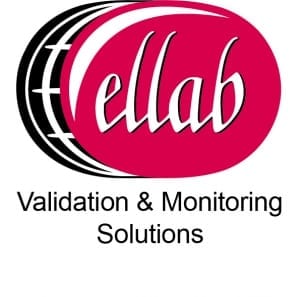 Since 1949, Ellab is a leading manufacturer of a full line of wireless, real-time data loggers and wired thermocouple validation systems with temperature, humidity, pressure, vacuum, conductivity and CO2 sensor options. Additionally, Ellab offers temperature standards, calibration dry blocks and liquid baths, custom fittings, accessories, and thermocouples. We also offer on-site qualification, validation and calibration services for thermal validation processes ranging from -196°C to 400°C. Typical environments often include -80°C freezers, incubators, stability chambers, autoclaves, and ovens.
Website: https://www.ellab.com/
Design a Cleaning Program that Impresses Regulatory Investigators
---
A compliant cleaning validation program is essential for a successful regulatory inspection. Even today, many have struggled to develop effective processes and keep up with evolving sterile regulations that meet an inspector's expectations. This conference is designed for those professionals in charge of developing, implementing and maintaining new or legacy cleaning validation programs. Attend this conference and walk away with the innovative processes, techniques and tools that have an immediate impact for your company and professional development.
---
Top 10 Reasons to Attend:
Overcome the Top Five Cleaning Validation Challenges
Understand EU Annex 1 Revisions – Your Guide to Sterile Manufacturing
Implement a Risk-Based Cleaning Validation – Key Elements to a Successful Program
Establish Acceptance Criteria and Health-Based Limits in Cleaning Validation
Create Best-in-Class Cleaning Validation Documents – Master Plans, SOPs, Assessments, Technical Reports and More
Develop Cleanroom Validation, Disinfection and Environmental Monitoring Procedures
Manage Changes in Cleaning Validation Processes
Use Advanced Analytical Methods for Cleaning Validation
Set Critical Cleaning Process Parameters and Critical Quality Attributes
Qualify Water Systems, Clean Steam Systems and Process Gasses
Personnel in the Following Environments Should Attend:
Validation
QA/QC
Engineering
Regulatory Affairs
Compliance
Manufacturing
Laboratory
This event is also appropriate for business development and sales managers that offer innovative solutions for quality, validation and engineering professionals in the life science environment.